Food in train and Deliver at your seat -Enjoy with Gofoodieonline
Posted On: 01 Nov 2017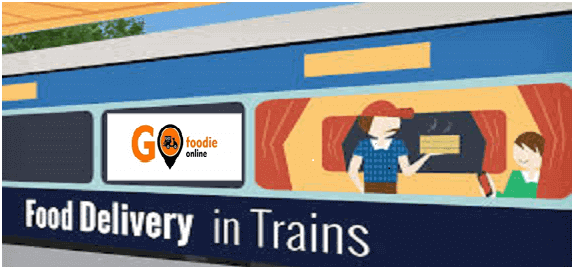 The first railway network in the country was laid in 16th April 1853 which had a length of 21 miles connecting Bombay to Thanes .The Indian Railways is among the world's largest rail networks. The Indian Railways network is spread over 115,000 km, with 12,617 passenger trains and 7,421 freight trains each day from 7,172 stations plying 23 million travellers and 3 million tonnes (MT) of freight daily. Nearly about 42 railway companies used to operate in the country now, India's railway network is recognized as one of the largest railway systems in the world under single management.It is the third largest network in the world. Some of the amazing facts about the Indian Railways....
Facts about Rajasthan
Posted On: 01 Dec 2017
Rajasthan, literal meaning is the place of kings (Raja-Kings..Sthan-place ). And is famous for historic havelis,forts and palaces . Some of these are: Amber Palace (Jaipur),JalMahal(Jaipur),Jag mandir(udaipur),Gajner Palace(Bikaner),Mehrangarh Fort(Jodhpur),BalSamand Lake Palace(Jodhpur),Palace of Bilara(Jodhpur),Jaisalmer Fort, Laxmangarh Fort(Sikar).Many of the palaces ,fort now today converted into hotels or musems ....