"You waste life, when you waste food"….Stop Food wastage
Posted On: 15 Dec 2017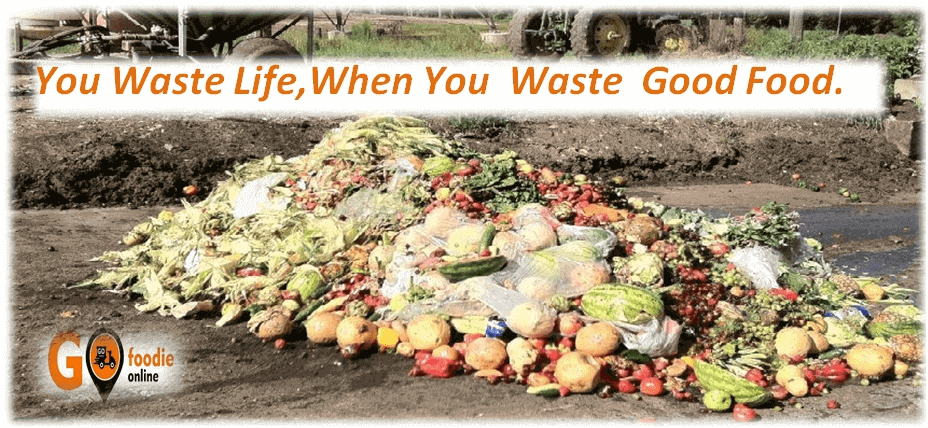 Life runs on food and we should not waste food. By wasting food, we are wasting lot of resources and also causing harm to the environment. Food wastage is a universal problem, but India as country can afford it a whole lot less than many others,tons of food waste every day.According to the United Nations Development Programme, up to 40% of the food produced in India is wasted. About 21 million tonnes of wheat are wasted in India and 50% of all food across the world meets the same fate and never reaches the needy. No doubt weddings and banquets are a huge source of food wastage,everdayrestaurents around the world throw away tons of food while many people are dying from hunger.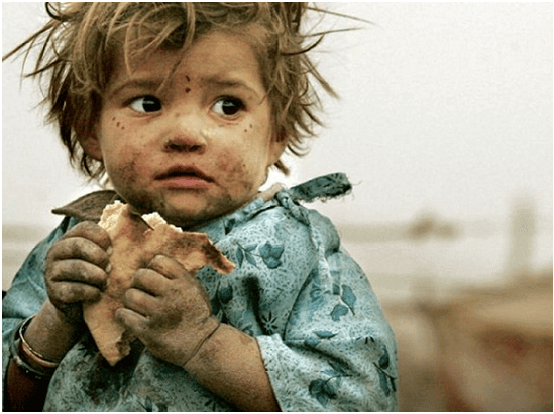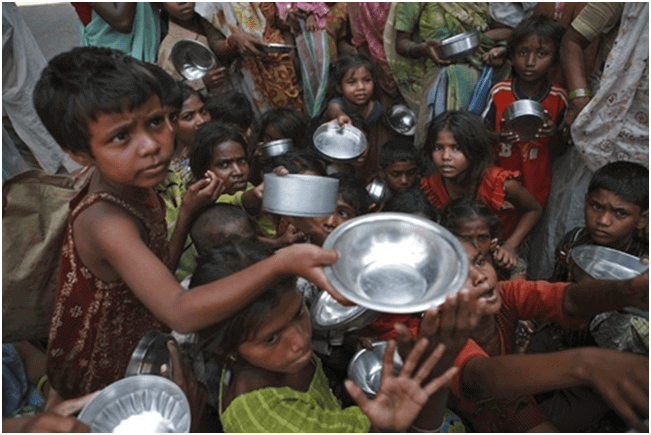 "Everybody is waiting for somebody else to take action.""Don't wait for the industry, the EU, politicians or someone else to act. Take action yourself."No matter who we are, we are all consumers, we all eat, we all waste food - and we are all a part of the problem. And thus, we are also part of the solution. Some resturents ,gropu of people,NGO's take initatives in contributing the awareness of stop food wastage in last 5 years .Here are some :
In Kochi, restaurants owner installs fridge outside to feed the homeless.



An NGO in New Delhi collects excess cooked foods from restaurants and caterers and provides it to the needy.



In Coimbatore, an initiative volunteer staffed wherein they collect excess food from events like weddings and parties and then distribute it to the hungry . They currently serve an average of 250 people daily.



The next time you are considering feeding good food to your rubbish bin, ask yourself: how many starving families would approve of your actions? No one So, Stop Food wastage.